NEW Features: Batch Processing, Vector Graphics, and More!
Our online Creative Platform is constantly evolving to make your photo editing and design sessions easier and more mind-blowing than ever before! Just when you thought we'd reached the peak of epicness, we're here to tell you that BeFunky has reached great new heights. We've been hard at work crafting new tools and features, and now you get to experience it all!
Get a load of these new earth-shattering updates, available NOW in our online Creative Platform:
Batch Processing For Photo Editing
If you thought editing one photo at a time was powerful enough, think again! We've added a fancy new Batch button at the top of the Photo Editor that lets you upload multiple photos and edit them all at the same time! Here's a quick video so you can see it in action: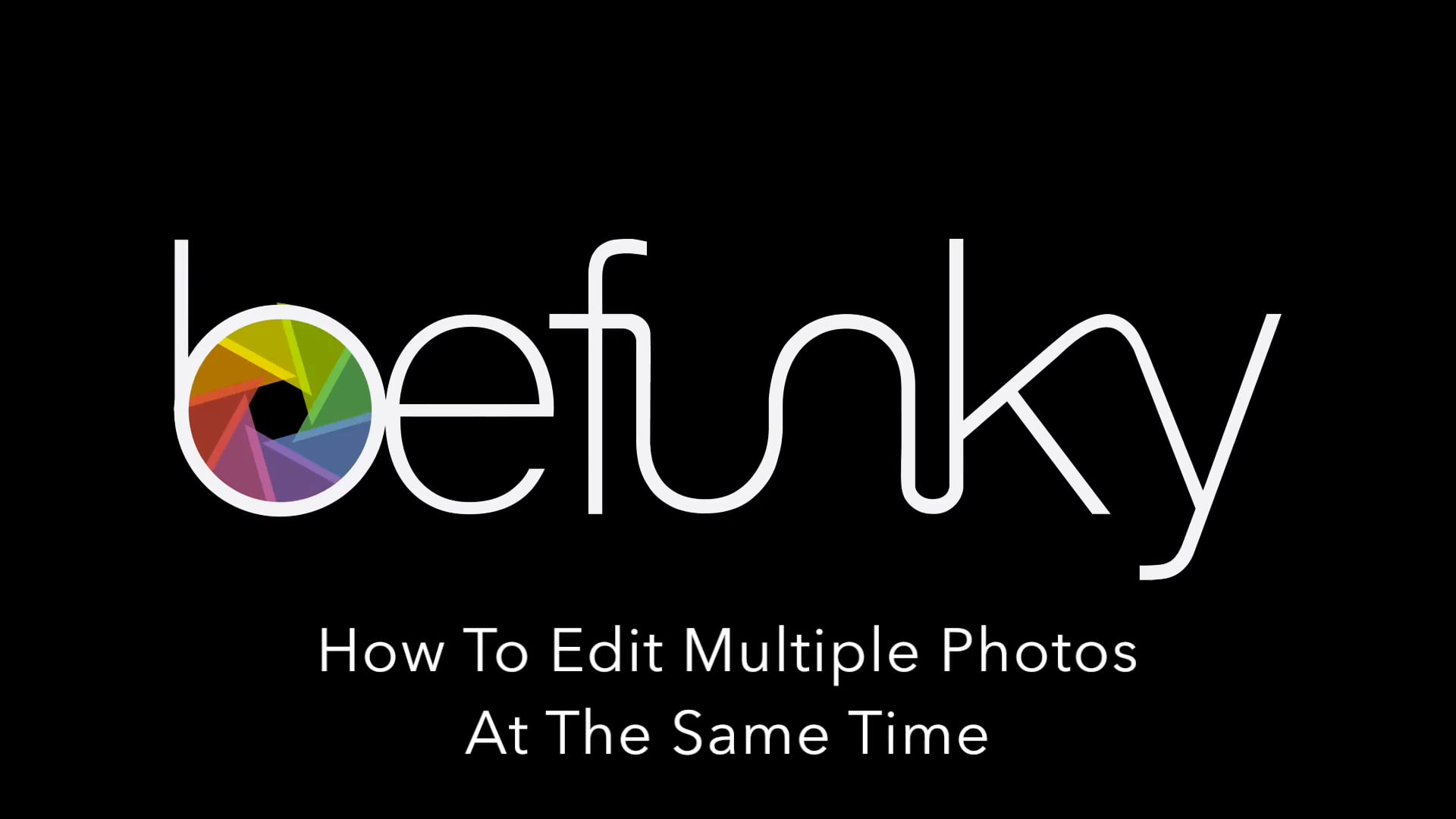 With Batch Processing, you can crop a multitude of photos all at once using freeform mode and pre-set aspect ratios like square, golden ratio, 4 x 6 photo, and every single orientation that's currently available in the Crop tool menu. And even better, the Batch Processing Crop tool will automatically detect the focal point in each image and crop it accordingly! How smart is that? If you'd rather have more human-driven control over your crop targets, you can still drag them wherever you want before applying the Crop tool to your photos as a batch.
You can also use the Resize tool in your Batch Processing session! There's a range of options for resizing images as a batch by scale, longest side, width, height, and exact size. That means if you have a hundred photos you need to resize to a certain dimension, you'll be able to do it all at once and save serious time.
The best thing about Batch Processing is you can use hundreds of tools and effects from our Photo Editor in your session. You'll have a customizable menu where you can add all the features you want, then be able to use them on every photo, all at once! Want to add a Black And White effect to your batch photos? No problem. Want to enhance the color of each image with the Vibrance tool? You got it. All of your favorite tools will be at your fingertips for you to edit photos more efficiently!
And when you're done editing your photos in Batch Processing, all of your images will be saved to a compact zip file with your edits in tow! It's fast, fun, and most importantly, it will save you precious time.
New Vector Graphics And Search Options
We've added hundreds of customizable vector graphics for you to add to your photos! So many, that we made your life easier by adding a handy new search bar. Take a look at how easy it is to find what you're looking for:
In the Graphics tab in the Photo Editor, Collage Maker, and Graphic Designer, you'll be able to type your search terms in and find exactly what you're looking for. Just click the icons you want to use and they'll be added right to the Graphics tab underneath a new menu section called Your Graphics.
The coolest thing is, you can curate the Your Graphics tab to include all the graphics you use most frequently for super quick access. That means you can basically build your own custom graphics library and have it readily available no matter what part of our Creative Platform you're in.
Since every single graphic available in our Creative Platform is in vector format, you can resize them to be as large or small as you want without losing a pixel of resolution! Not only are they scalable, they save tons more file space in your projects than other graphic file formats. You've still got plenty of customization options in the Graphic Properties menu, so you can easily change the color overlay, tint, opacity, blend more, and more.
Layers And Groups Customization
You've already heard about the awesome functions you now have for grouping your layers, but it gets even better! With the new Layers & Groups menu, you can create several different groups of layers for faster editing. Scratching your head already? Here's a video to show you how the new Layers & Groups menu is going to become your virtual design assistant: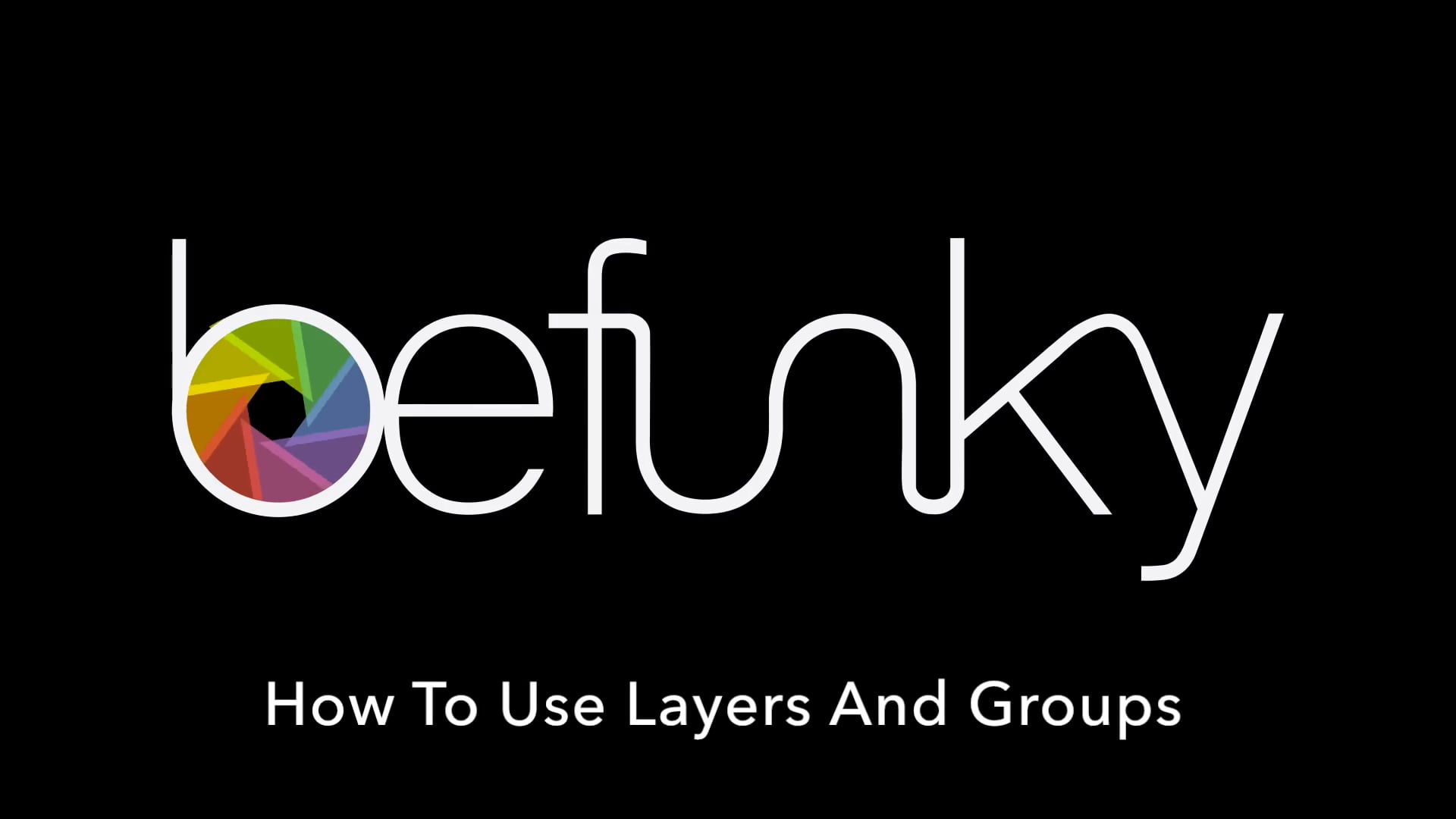 The Layers & Groups menu is meant to keep your design flow more organized. For example, if you want all of the textboxes you're working with to be treated as a group for resizing and realigning, you can label and store it in Layers & Groups. Then, if you want all of the graphics you're working with to be a whole separate group, you can select all the graphics you want in the group and create a whole new label! This way, you can use the Layers & Groups menu to toggle between your selections and make changes more selectively than ever!
The Layers & Groups icon can be found at the bottom left section of the canvas in our Photo Editor, Graphic Designer, and Collage Maker (looks like a stack of papers). No matter what platform you're working in, you'll have access to this pro-level functionality!
Easier Access To Our Support Team
We've added an even easier way to contact our Support team right from within the Creative Platform, so you can ask your questions as they form in your mind! In the bottom left corner of the Photo Editor, Graphic Designer, and Collage Maker, you'll see a handy new question mark icon that serves as direct access to our Support team.
Simply type your question or request into the menu that appears and you'll have an answer as soon as possible. We always want to ensure you get the quickest, most thorough support possible, so this should make things easier than ever!
A Whole New Look
With all of these feature updates, you'll probably notice some slight changes to the UI in our Creative Platform. Fear not - all of the old buttons are still available, just placed differently. The reset button, history panel, and undo/redo buttons are now located in the bottom panel, while Open and Save are joined by the new Batch button at the top.
We hope all of these shiny new things make your photo editing and design sessions better than ever!
Photo Editing, Simplified.
---