NEW: Create Your Own Design Template Sizes
In BeFunky's Graphic Designer, we've always had a vast library of perfectly sized design templates for everything from social media posts and headers to wedding invitations, greeting cards, and everything in between. Never before has there been an option for creating a custom design template size. Until now, that is!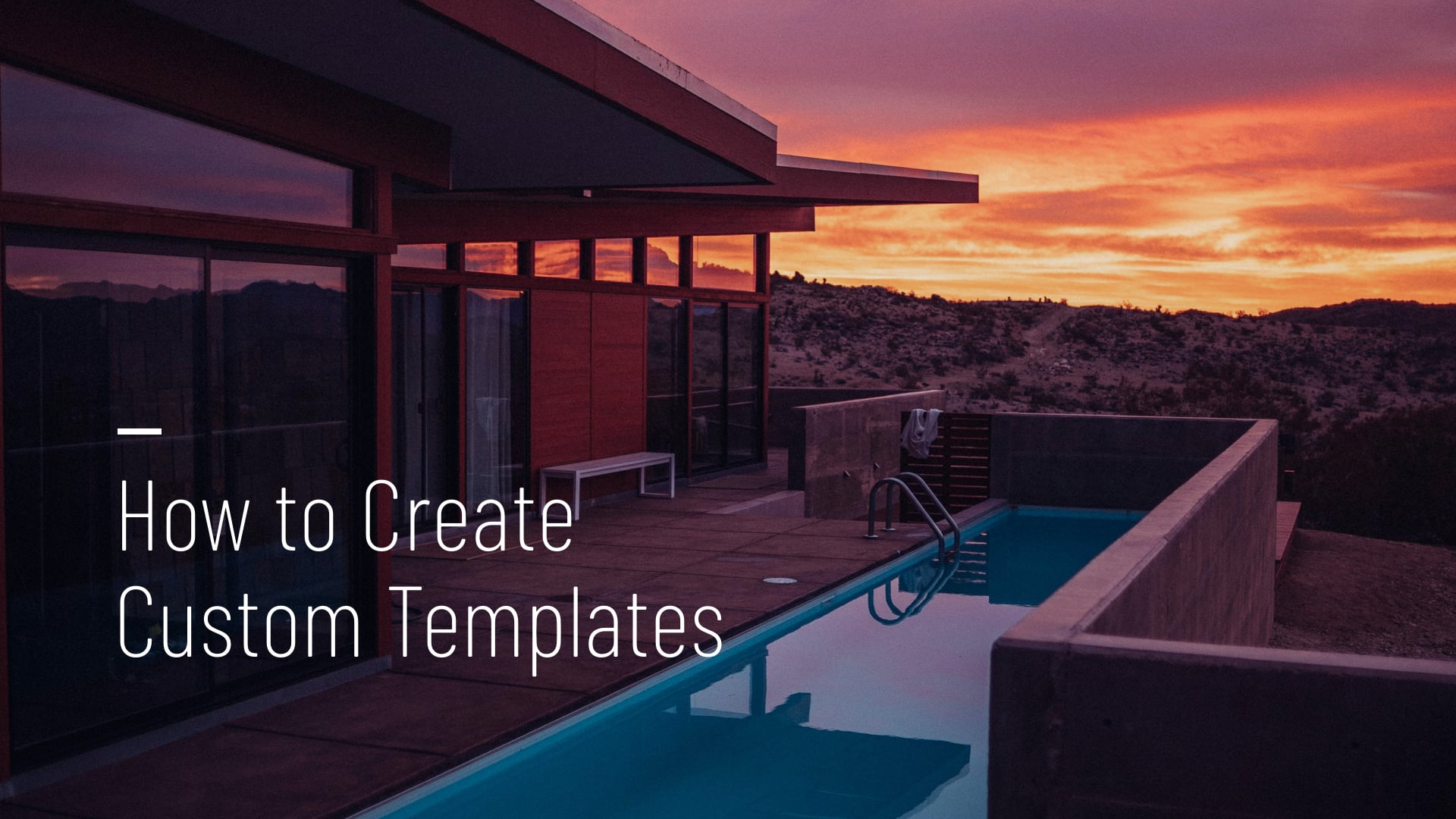 Introducing the new Custom Size option in our Graphic Designer. With it, you can enter your height and width specifications to get whatever size you need! Now you can truly design the way you want and never stress about having to resize your designs after creating them.
When To Create Custom Template Sizes
Like we said before, our Designer features tons of pre-designed templates that are perfectly sized for a variety of design needs, but the new Custom Size option will help you design on any size template we don't currently offer. On certain occasions, you'll need a smaller canvas to design logos or buttons for your blog, or a larger canvas to fit a printable design into an oddly-shaped frame for interior decorating. Here are a few scenarios where the Custom Size option is going to be your new best friend:
Creating Perfectly Sized Printables
In the Blank Canvas section of our Designer, you'll already find quite a few sizes to meet your printable needs, whether you're designing an event invitation or an inspirational quote for your home decor. But what happens if the template size is just shy of what you want? Now you can use the Custom Size option to create any shape and size for what you're wanting to design.
Use them for any personal project or add some new designs to your Etsy shop. It's that easy now!
Get Your Blog Looking Sharp
Whether it's time to revamp your blog or you're just starting out, you can use the Custom Size option to create buttons and other graphics that will help your blog stand out. Just find the specifications of your blog theme, type them into the dimensions, and create all the blog assets you need.
You can even turn your custom template into a transparent canvas, so it's never been easier to create blog graphics that fit seamlessly with your site.
DIY Logo Design
If you're starting a new business venture, you know that the logo is everything as far as branding is concerned. It sets the tone of your whole business! With a Custom Canvas, it's easier than ever to create your very own, ultra-professional logo in just the size(s) you need. Just enter your specifications into the Custom Size menu, give it a transparent background, and design away!
There are plenty of other reasons to need a Custom Template Size, and whenever those needs arise you know where to find them! Now we've got all your design needs covered.
How To Create A Perfectly Sized Custom Template
When you've got your template size in mind, head to BeFunky's Designer. In the Templates tab, click the link underneath the Search Templates button titled Create a Custom Size.
This will pull up the Blank Canvas section of the Start a Design menu, and you can type your specific dimensions into the Width and Height boxes before clicking the Create button.
Your perfectly sized template will appear right before your eyes! From here, you can add photos using the Image Manager/Layers tab or click the Customize tab to change the background color. By clicking on the first tile beneath Background Color in the Customize tab, you can choose any hue you want, or make the entire template transparent by selecting the transparent button.
Next, create your design. You can use the Graphics tab to design with Basic Shapes or search hundreds of fully customizable vector graphics by clicking the Search Graphics button. When you find one you love, click on it to add it right to the template. From there, you can adjust the size and position of the graphic by clicking and dragging the blue circles around it, then use the Graphic Properties menu to change the Color Overlay, Blend Mode, Opacity, and more! Repeat for any additional graphics you want to add.
If you'd like to add text to your template, click on the Text tab followed by the Add Text button. You can use in any font you desire, even fonts stored on your computer. You'll find a variety of options for Color, Spacing, and more within the Text Properties menu, plus you can resize and rotate the text boxes using the blue circles around them.
When you're finished, you can click the Save dropdown at the top of the Designer to store your design on your Computer, BeFunky account, and more. To keep your custom template in reusable form, click the Save As Project button. By saving your template as a project, you can reopen it as many times as you want, making it super easy to keep working on a design at a later date, or for using as a template for future design projects! Store your projects right in BeFunky or to your Computer as a .BFD file (editable format) and reload it whenever you want.
With the new Custom Template maker, you've got all your design needs covered. We're excited to see how these custom design templates help step up your graphic design game!
Graphic Design, Simplified.
---